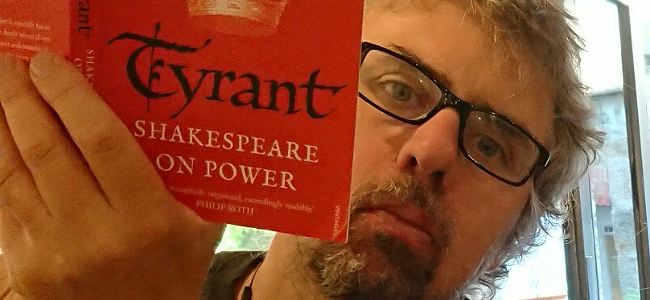 My name is Matt Zandstra. I write fiction, I write about writing. I write code and I write about coding. I occasionally get paid for some of those. I am a bad but perpetual student – which means I get told off by a supervisor at a university on a regular basis for failing to meet deadlines.
My beat on this site is words and what we build with them. But also, anything goes, I suppose.
Right now, I live close to the sea in Brighton, UK, but I move every few years. I prefer people to nations. I believe we only have a scatter of months to save the world as a habitat for humans. In a movie, this would matter. That's one way I know we're not in a movie.
You may be looking for my site about Web programming, PHP, etc. You have now been linked.
Because I'm going to bring lots of old and scattered content together in this site you may come across lies like "this is the first in a weekly series", or "this is a new dawn for content output". Just nod wryly and move on. Also, for the future, if I threaten regular posts or exciting strands – best not to believe it.
Colophon
I'm building this site in Jekyll using the Minimal Mistakes theme. The picture at the top of this page is a snap taken at my allotment, which I love and neglect. The green shed is mine.
Contact
I'm not doing comments, feedback forms and the like at present – but if you need me you can probably find me retweeting leftists and artists @inflatableink.
Image shows part of 'Tyrant: Shakespeare On Power' by Stephen Greenblatt.