This is an experimental post to try out some code I've been writing to extend an excellent open source RSS plugin. I hope this combination will help me create a writing and culture round up every week without killing myself with work.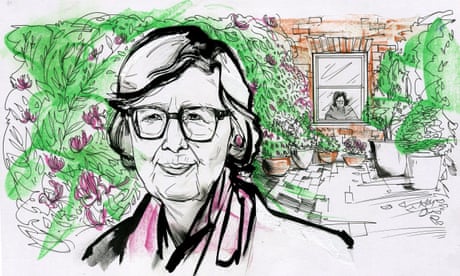 I don't love airports, but I covet the sense of possibility they conjure in my mind. Airports are hope. Gardens are hope too, of course.
The Booker prizewinning novelist tries to fit in a couple of hours of writing a day, but she no longer feels guilty if she would rather be in the garden

What writing day? I am 84, for heaven's sake. Which is not to say that I no longer write, simply that the concept of an ordered daily ritual is now out of reach. I look back – not with nostalgia, but with a kind of friendly …
Penelope Lively: 'One of the pleasures of old age is the thought that I shall never see Heathrow again'
Source: Guardian BooksPublished on 2017-09-23
I thought that this post would cover what to read when family or friends insist on watching some match or race or game or whatever. Apparently, though, it's a list of books that feature or focus on a sporting activity. Sport is definitely not my thing, but I can stand to read about it – especially at the moment.
Let's be clear: The Rumpus is full of nerds (many, many nerds). But sports in America is as inescapable as a volleyball getting tossed at our Managing Editor's head. Sports lie at the intersection of sex, class, money, and education. They injure us and lift us up. They sustain our bodies and often break them.</p>

Here is a list of books that tackle the complexities of sports in…
What to Read When It's Time for Sports
Source: The RumpusPublished on 2017-09-22
Stories for free.
Welcome to Short Story

Murmur by Will Eaves

The Edge of the Shoal by Cynan Jones

if a book is locked there's probably a good reason for that, don't you think? by Helen Oyeyemi

The Collector by Ben Markovits

The Waken by Jenny Fagan

Tweets by @paul_mc_veigh
Listen to ALL the BBC National Short Story Award Shortlist
Source: Paul McVeighPublished on 2017-09-22
"When you enter into the dance with language, you'll begin to find that there's something before, or behind, or more absolute than the thing you thought you wanted to express."
The author of "Gilead" and "Housekeeping" reflects on Emily Dickinson, expanding the mind and writing into the unknown.
Marilynne Robinson on Finding the Right Word
Source: NYT BooksPublished on 2017-09-22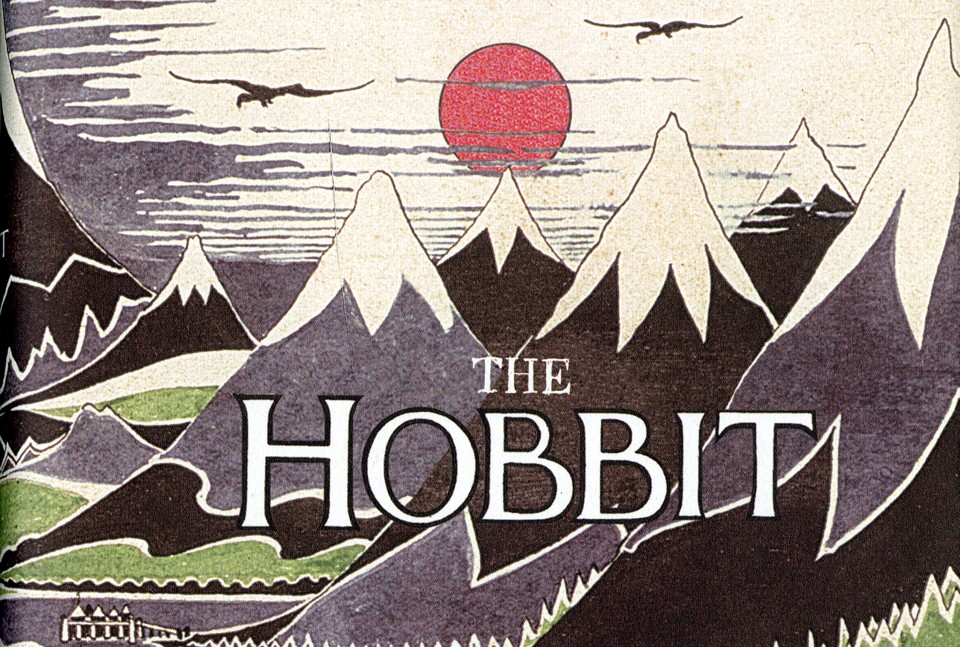 The Hobbit is Eighty – three pieces that celebrate Tolkien's classic. First:
There and Back Again Source: The AtlanticPublished on 2017-09-22
"In a hole in the ground there lived a hobbit." So began the legendarium that dominated a genre, changed Western literature and the field of linguistics, created a tapestry of characters and mythology that endured four generations, built an anti-war ethos that endured a World War and a Cold War, and spawned a multibillion-dollar media franchise. J.R.R. Tolkien's work is probably …
Second
Making a weekend trip from the east coast of Florida to its Gulf shores, my family and I listened to Nicol Williamson's early 1970s recording of J.R.R. Tolkien's The Hobbit. Williamson's recording is rich and expressive, his command of each voice bringing Tolkien's characters to life.

I first heard Williamson's recording over twenty years ago on a se…
The Hobbit reconsidered as a picaresque novel
Source: BibliokleptPublished on 2017-09-21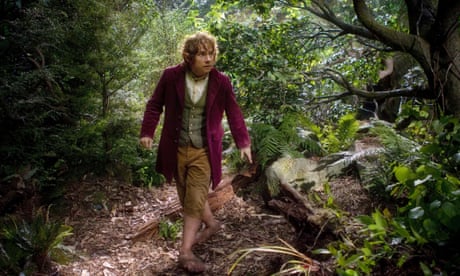 Third
It was deemed 'juvenile trash' when first published and, yes, the dwarves' songs do irritate some – but ideas laid down in JRR Tolkien's The Hobbit shape fantasy to this day

The Hobbit, that retelling by Mr JRR Tolkien of the adventures of Mr Bilbo Baggins of Bag End, is celebrating its 80th birthday, albeit with no party of special magnificence nor, perhap…
The Hobbit at 80: much more than a childish prequel to The Lord of the Rings
Source: Guardian BooksPublished on 2017-09-21
I wonder if this advice needs a companion theme or plugin? Either way, yes – let's have more voices and more smart people curating them.
Literary journals always have been and always will be a staple of the writing community. While there are currently hundreds of journals, both online and in print, at Writer's Relief, we're reminded of what Toni Morrison famously said: "If there's a book that you want to read, but it hasn't been written yet, then you must write it." The same applies to literary …
How To Start Your Own Literary Journal (And Why You Want To!) | Writer's Relief
Source: Writer's ReliefPublished on 2017-09-21
Originally this post shipped with a picture of a Tory, but it's my blog so I've replaced him with a pussycat – much nicer! (Mogg = moggy – get it?) Still, it's good to read outside your bubble and this book covers some of the spectrum including many remain voices.
In Goodbye, Europe, a forthcoming collection of essays and stories, the Eurosceptic backbencher says 'it was bold of the electorate to ignore the experts'

Jacob Rees-Mogg has contributed to a forthcoming literary anthology about Britain's exit from the European Union, with the Eurosceptic backbencher's unlikely voice joining those of authors including Ian Rankin,…
'A vote for freedom': Jacob Rees-Mogg joins Lionel Shriver and Matt Haig in Brexit anthology
Source: Guardian BooksPublished on 2017-09-20
I'm all about the writing prompts at the moment. And, of course, NaNoWriMo is on the way!
Writing prompts are a great way to brush the dust off your creativity! These autumn-themed writing prompts will bring a burst of crisp, fresh inspiration to your writing. Browse these visual writing prompts, then try one or all!

Writer's Relief would love to read what you write in the comments section! Just be aware of publishing industry rules about previously published ma…
Autumn Writing Prompts You'll Fall For! | Writer's Relief
Source: Writer's ReliefPublished on 2017-09-20
Not that I'm insecure or anything – but this resonated with me.
One of the best ways for writers to combat the dreaded Voices Of Negativity.

Those pages you're working on? They suck.

That sentence you just wrote? Good chance that sucks, too.

In fact the whole damn story, if you're honest with yourself… you will have to admit there's a decent chance it sucks. Or will suck. Or already sucks…
Writing Mantra: On the other hand…
Source: Go Into The StoryPublished on 2017-09-19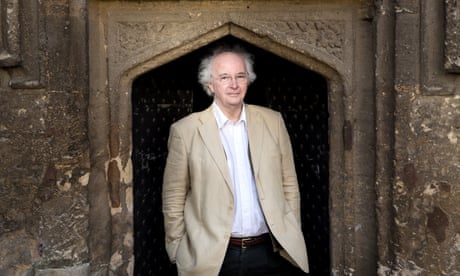 Genuinely exciting news – Philip Pullman's forthcoming trilogy is set in the same universe as His Dark Materials.
The Observer New Review offers you the chance to put your questions to the master storyteller

Next month sees the publication of Philip Pullman's La Belle Sauvage, the long-awaited first volume of The Book of Dust, an epic fantasy trilogy intended to stand alongside his bestselling series, His Dark Materials.

Pullman devotees have waited 17 years for him to return to th…
Send us your questions for Philip Pullman
Source: Guardian BooksPublished on 2017-09-19
"Lewis Hine: Newsboys on a stoop, Wilmington, Delaware, 1910" by _trialsanderrors_ is licensed under CC BY 2.0